Unibet Casino to Launch Enhanced Platform for New Jersey Residents
Unibet Casino has been accessible to New Jersey residents since 2019. A recently released press statement from Kindred, its parent company, indicates that they will roll out a new feature very soon. Final approval has been received from the DGE, meaning enhanced analytics and a better user experience. Besides, it provides more customization options for online casino customers in NJ. The platform will go live in mid-May.
New Unibet Platform
The press release focuses on the importance of the new Unibet platform in helping Kindred break into the North American market. Kambi, the current supplier for Unibet NJ, offers online slot machines, poker, blackjack, and other table games. Regardless of Kindred's popularity, the firm will continue using Kambi for its cutting-edge services.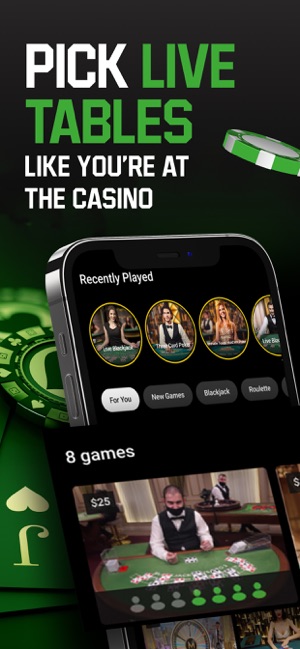 Still, with more data and analytics, the Kindred platform promises superior performance and adaptability. Unibet NJ customers will have a better experience with tailored content and offerings. New services and products will soon be available to users.
Kindred Gaming
Kindred Group offers a welcoming and accepting environment for gamers of all backgrounds. It is a great place for people who love video games to meet one another and talk shop. Kindred Gaming provides forums, gaming news, reviews, and a social network for gamers. Besides, content creators and broadcasters can use the platform to promote their work and expand their fan base.
Conclusion
The forthcoming launch of the new Unibet platform promises to provide enhanced features. As a result, online casino and sports betting customers in New Jersey will soon have a better user experience. Kindred's commitment to providing tailored content and offerings demonstrates its dedication to serving a diverse range of players.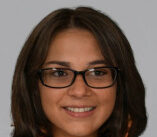 Article by
Joyce
Tyler
Joyce is an experienced content creator and iGaming industry veteran. She has more than 8 years of experience in the field, and for the last 3 years, she's been focused on creating content for the online casino industry. Joyce is also an aspiring game reviewer, with a particular passion for classic table games like blackjack and baccarat. She likes finding new ways to make these games interesting and fun for our readers.