Meet GoNJcasinos and Play on Top Gambling Websites
GoNJcasinos is always about honest reviews, in-depth analysis of the best New Jersey casinos, and a selection of the highest-rated gambling platforms. Our team are professionals and enthusiasts who want to provide you with the best experience. Technical experts, top marketers, developers, copywriters, and editors join forces to offer upscale and trustworthy casinos.
We use our passion for gambling and desire to play only at the best resources to reach our goal. Find the necessary information about licenses, documentation, games assortment, usability, etc.
We compare websites to find the top ones due to their bonuses, work flexibility, and stunning game action.
GoNJcasinos adheres to the mission of providing unbiased and honest reviews for gamblers. Enjoy analysis of New Jersey casinos, and learn more about your favorite websites.
More About Us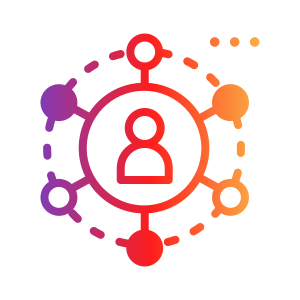 The casino review process by our experts is quite simple and transparent. GoNJcasinos is part of Gaming Media lnc. and have the necessary documentation confirming the work's legal status. We are registered with the New Jersey Division of Gaming Enforcement (DGE) under vendor ID#. 
We focus on many criteria and check them in detail. Gambling websites are under our professionals' sights. We know for sure what a reliable and well-run casino should be. In the articles, you find promotion deals, license numbers, promo codes, and special loyalty programs.
The Most Unbiased Reviews
We are non-biased in our reviews because the goal of providing only fair data comes first for us. We understand that you are looking for online casinos where everything is intuitive. We are sure that you want to have no problems with depositing and withdrawing money. Being accurate, clear, and informative helps us achieve our mission.
Gaming Assortment Review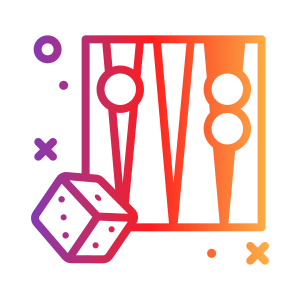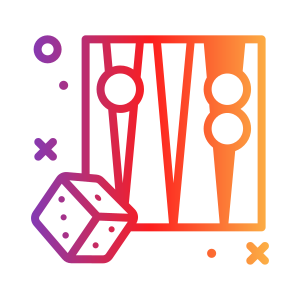 The presence of different vibrant games is sometimes more important than other aspects. We check the availability of slots, table games, live dealers, and video poker. Also, the diversity of such offerings is essential. The team tries to play the games offered on the website to ensure they are easy and convenient to use. We check every step that accompanies you: the search, opening, game play, and money issue. Plus, we consider the game providers and look at their reputation and popularity.
Bonus and Special Offers Review
It is the most attractive part of an online casino. We check the presence of deposit and non-deposit bonuses, refer-a-friend bonuses, etc.
We also mention this if the casino has a loyalty program and other special deals. Plus, experts focus on the participation terms of such promotions and the existence of promo codes.
Apps Review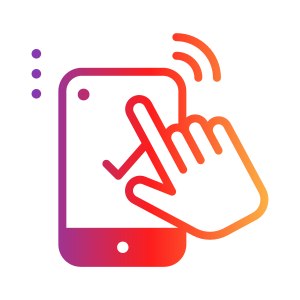 Every gambler appreciates the opportunity to play on the go. The most important part is the presence of online casino apps for iOS and Android.
We look at whether there are official apps, how they work, and whether they have enough games. We pay a lot of attention to design and deposit and withdrawal methods as well.
Customer Interaction Review
An online casino should have different technical support options. We check this by communicating with the gambling website. This way, we can assess the speed and quality of providing support to gamblers. Plus, we check availability and access to social media.
Only Fresh and Verified Information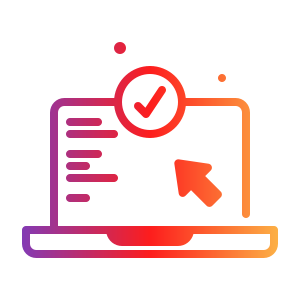 We monitor the information on our website for constant updates. All promotions and bonuses from online casinos are checked for relevance. We examine the provided documents, licenses, and privacy policy and study the platform from A to Z. It allows us to provide you with detailed and unique casino reviews.
Responsible Gambling
We strive to make your gaming experience comfortable, profitable, and safe. That's why responsible gambling is vital to our mission and all reviews. We want you to be able to cool down the account at any time and set limits on deposits and playtime. Also, we want your gambling practice to be only positive. If your acquaintances have problems with gambling, ask us for help. We've got the contacts of the most useful support resources.
Let's Meet Our Team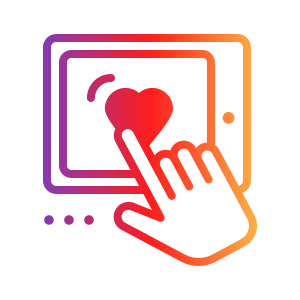 We are sure that the world of gambling and big winnings will be yours to discover with our experts. GoNJcasinos is a young and dynamic team that wants to make your pastime better and more enjoyable.
The best technical experts, inspired designers, skilled analysts, thoughtful editors, and other professionals work on reviews. Let's get to know each other:
Contributors
Joyce

Tyler
Joyce Tyler is an experienced sports betting reporter and iGaming industry veteran with over 8 years of experience. She began her career crafting recaps for family wiffle ball games before transitioning to covering meaningful sports events, such as the University of Virginia's athletic programs for The Daily Progress.
For the last three years, Joyce has focused on creating content for the online casino industry. She is passionate about classic table games such as blackjack and baccarat, and enjoys finding new ways to make these games more exciting and entertaining for readers.
Joyce can be contacted at [email protected].
Our Contacts
Ask more questions if you want to know details about gambling, casinos, and more.
Contact us by email or via call.
We guarantee a quick and clear answer!